Author: Casey Ryan, C'95
Last year I shared with you some insider knowledge about our Alumni Relations peer conference, Ivy Plus, which Dartmouth hosted.  This year, we are the hosts welcoming the Alumni Relations Offices from the 7 other Ivies, Stanford and MIT.
This conference provides fantastic career training with sessions like Changing the Status Quo, discussing the numerous challenges alumni relations offices face in promoting programs and events to a wide population of alumni; Collaboration: Breaking Down Silos within Alumni Relations, focusing on the working within our universities as well as our own departments for programming opportunities; and How do You Measure Success and Engagement? Setting and Measuring Program Goals, tackling the vague science of quantifying alumni engagement in a purposeful way.  On the other hand, we are in the business of connecting people to each other and their almae matres, so we also know how to have some serious fun, too.
Here are my top ten photos from the conference, albeit some are candids and others were tweeted, instagrammed or facebooked.  (note: the opinions and views expressed through these Twitter, Instagram or Facebook accounts are the opinions of those individuals and do not reflect the opinions or views of the University or myself).
10.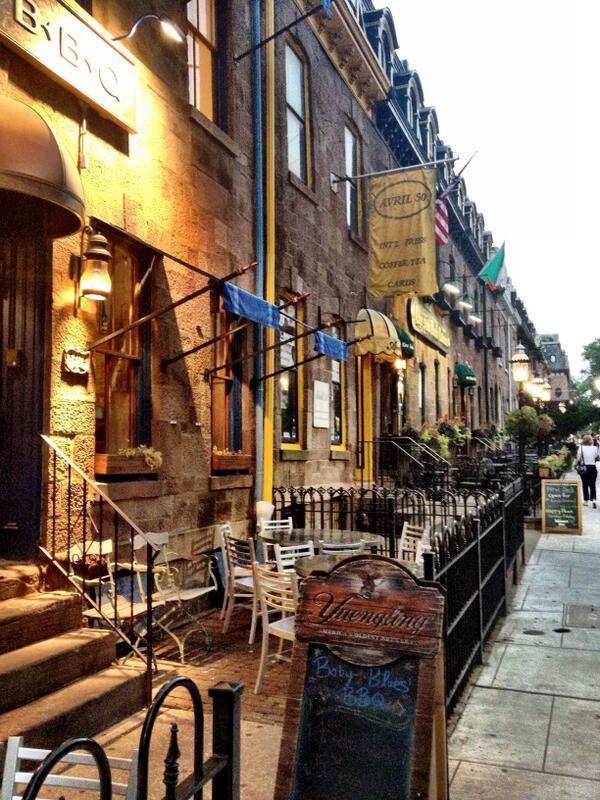 @amywolf A sultry summer evening at @Pennalumni's #IvyPlusAR… just the right kind of night for quizzo!
9.
irishwombat Talking about culture with Prof. Jackson #IvyPlusAR.
8.
7.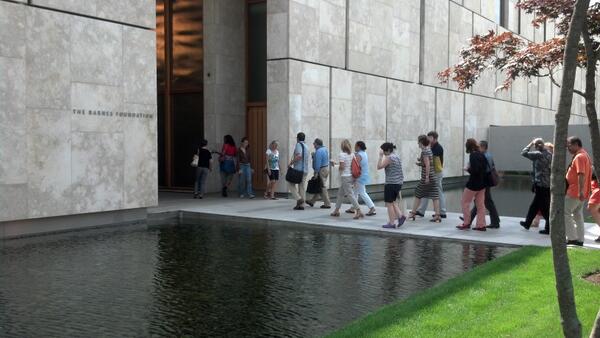 6.
5.
4.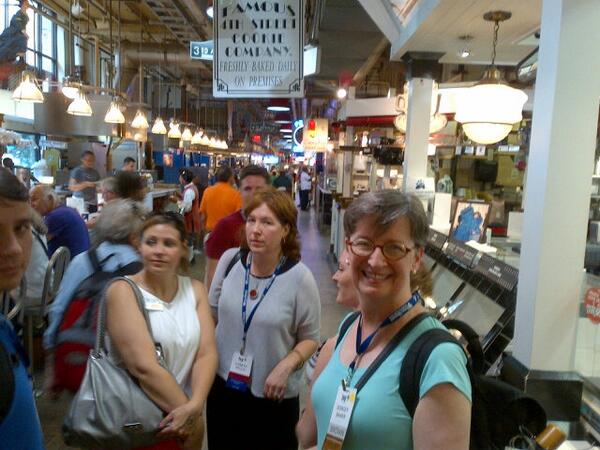 3.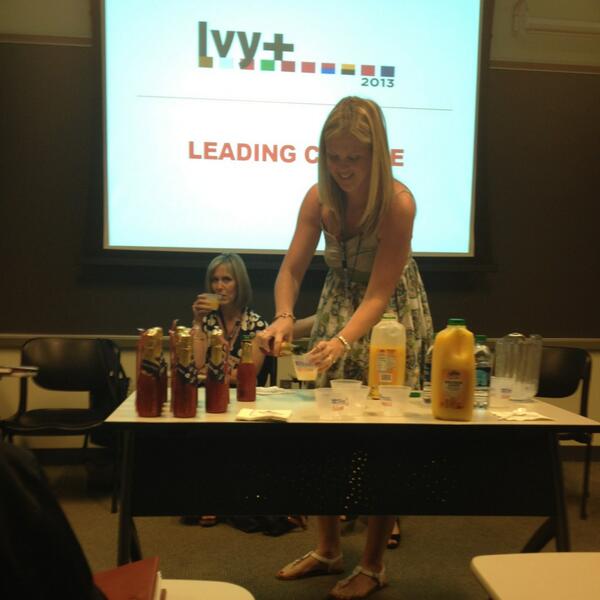 2.
ebetz Lisbeth rocks! #ivyplusar @uofpenn @pennalumni
1.