Author: Casey Ryan, C'95
Did Alumni Weekend really start 13 days ago? Did Joe Biden speak at Commencement just early last week? If it's a blur for me, it must have been something exciting for our alumni to see.
As in years past, we have asked you to share in the celebration by tweeting, sharing photos or "liking" our posts on Facebook. You rose to the occasion with your social networking chatter and engagement.
This time, I searched for the hash tags: #Penn AW and #PennCommence2013 to share with you my favorite 10 tweeted or Instagrammed moments from Alumni Weekend and Commencement. Feel free to check out our proud Penn Twitter users by clicking their handles  (note: the opinions and views expressed through these Twitter accounts are the opinions of those individuals and do not reflect the opinions or views of the University or myself).
10 ‏@Harry_Cooperman The scene from the Locust bridge @Pennalumni #PennAW pic.twitter.com/j1RO9FHgwV
9 @Terner_p Just drove by the Palestra and started crying uncontrollably. #thatsnormal #penncommence2013
8 @xulucy Thx for the memories, @SmokeyJoesPenn! You'll be missed but frequently visited by this alum! #penncommence2013 pic.twitter.com/KXZdJHQ6BL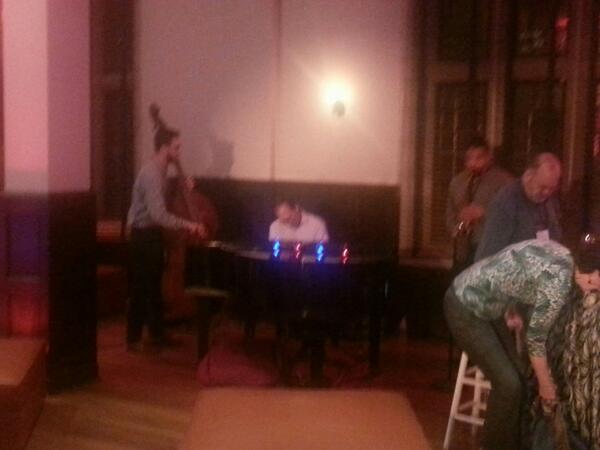 7 @PennClub Live music at Franklin Fest! #PennAW t.co/8fANmJua54
6 @Penn Almost 50 years after leaving Penn for Vietnam, Mortimer O'Connor received a posthumous Ph.D. at #PennCommence2013. ow.ly/l1wUG
5 @alphawat: @Penn, thanks for the #tshirts… errrr #memories #penncommence2013 instagram.com/p/ZRZ2ChmY6d/

4. shanijamila Reunited with Ben @ Penn! #pennAW #penn5year #pennpride
3. @BrettTopche "This shirt isn't too small. It's aspirational." #pennaw #10lbreunion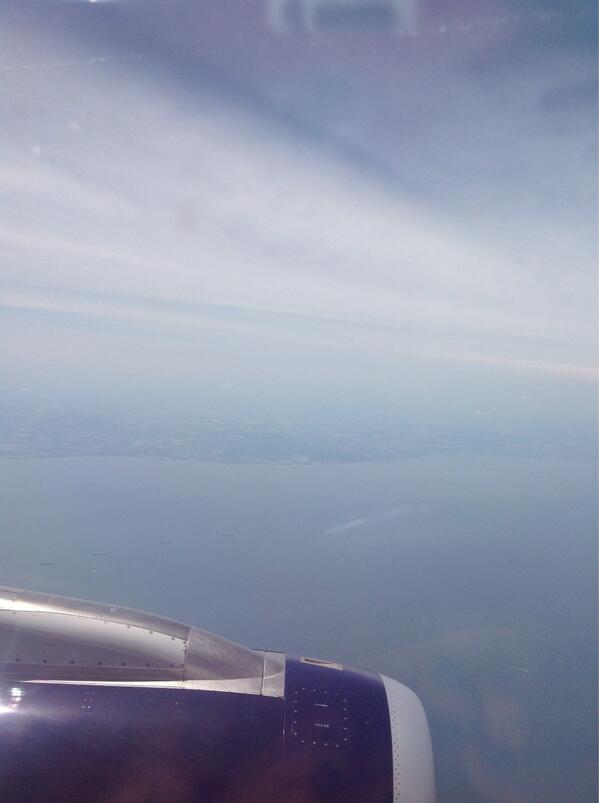 2. @travelingheidi 60 miles from Philadelphia, listening to Jesus Jones & Indigo Girls, landing soon for @pennalumni Weekend #PennAW  pic.twitter.com/aTFbcSi8cC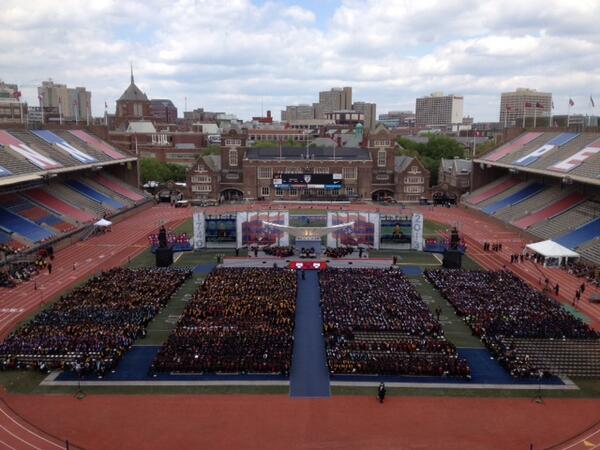 1. @Penn A big round of applause to the more than 6,000 members of the #Classof2013! #PennCommence2013 pic.twitter.com/gqRjkmthJD